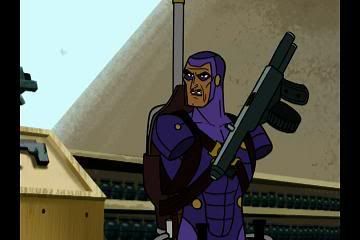 14 tracks? Either they're writing much longer songs, or this is gonna be an EP
And it kind of sucks that they're a quartet now, because I used to like being able to say "Yeah, that's only 3 guys making that much noise"
Anyways, this is going to be FUCKING AWESOME!!!